Internet Marketing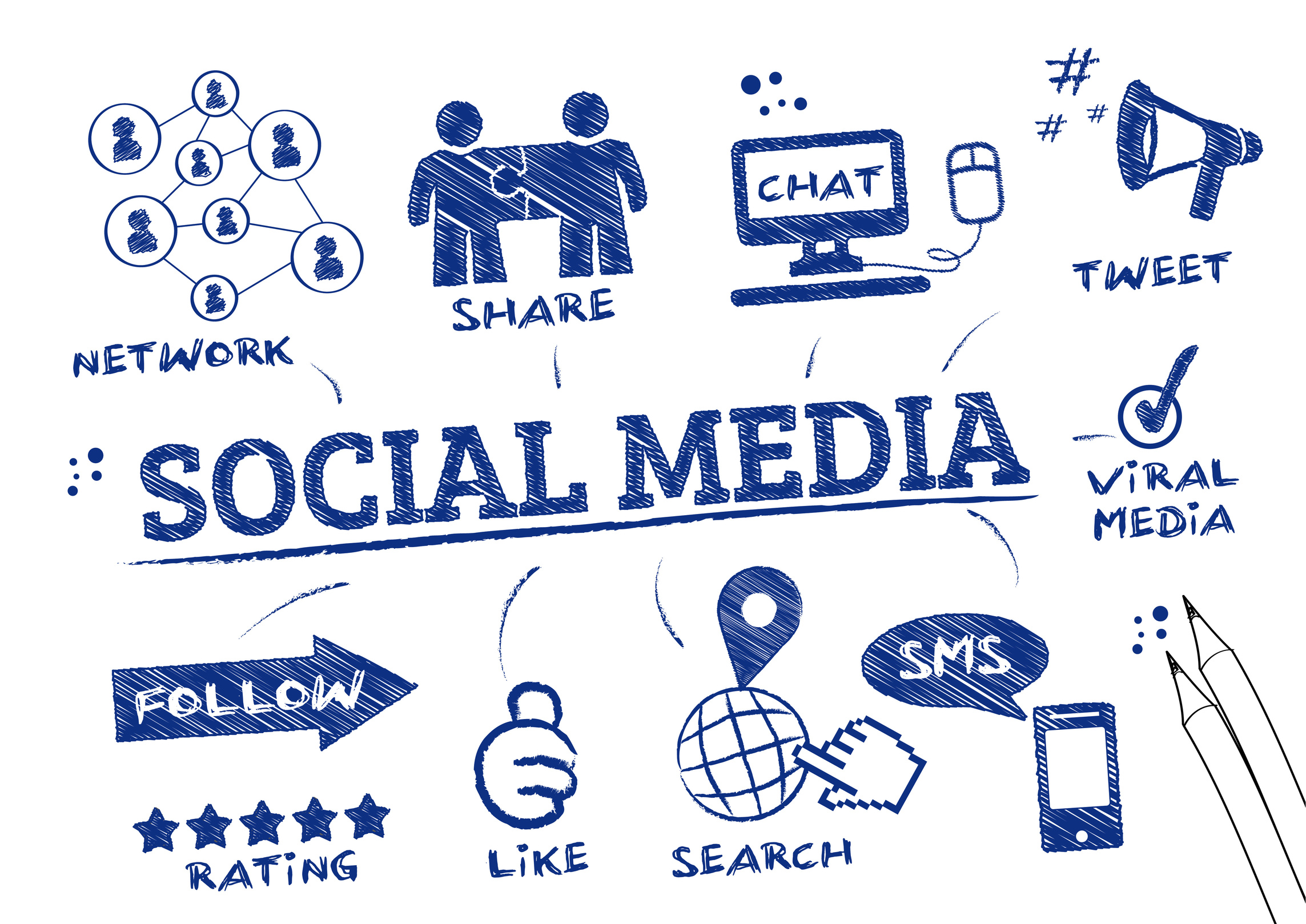 "Social Media and Internet advertising are about sociology and psychology more than technology."
There are some exciting new developments in online marketing that make it even more important to consider how you use this medium. A recent Forrester's study indicated that over 60% of business decision-makers are citing the web as the most important influence on their purchasing decisions.
Cost-per-Action (CPA) Deals
Social Media
Social media has become a valuable marketing tool for any business. For year it has been accepted that the most powerful marketing tool in business is word of mouth, social media provides avenues that mimic word of mouth response. It is the very essence of Viral marketing one person talking to another person, who then talks to another person about your company's products or services. This is social media. The Spin doc can help spread awareness of your company through the distribution of press releases, writing blogs, and twitter postings, targeting those relevant industries and audiences, sparking conversations, and driving traffic to the clients website. Often Social Media will perform more effectively than traditional TV advertising, Radio campaigns, or Print ads; and achieve more results for your business.
Methods and structure of social media
Social Media connects to your target market through various outlets; this is the first step to building your Social Media marketing plan. The Spin Doc can help connect you do that with our social media management expertise, from setting up your social networking accounts to sparking relative conversations.
Converting casual connections into relationships will increase brand awareness and encourage brand loyalty. Relationship building can take up a lot of time; something most business owners do not have. This is where The Spin Doc comes in; we can help manage those conversions for you.
Building those relationships and increasing your search rankings and awareness are the two key elements in your social media marketing strategy. Our plan covers everything from promoting articles relevant to your industry, re-tweeting, press releases, and social bookmarking.
Social Media Benefits
The demand for people's attention has never been so prominent in the business world, and it has become imperative now for any business to include a social media strategy into their business plan. Social media is for you if you want to:
Spread the word effectively about your business, and raise brand awareness.
Connect with your customers through social networking site.
Bring higher conversion rates of traffic to your site
Encourage Brand loyalty
---